FISHING KEY LARGO
Backcountry Flats Fishing

Florida Keys Fishing Reports for Key Largo gets you the latest news on
gamefishing, seasons, news and the latest around Key Largo.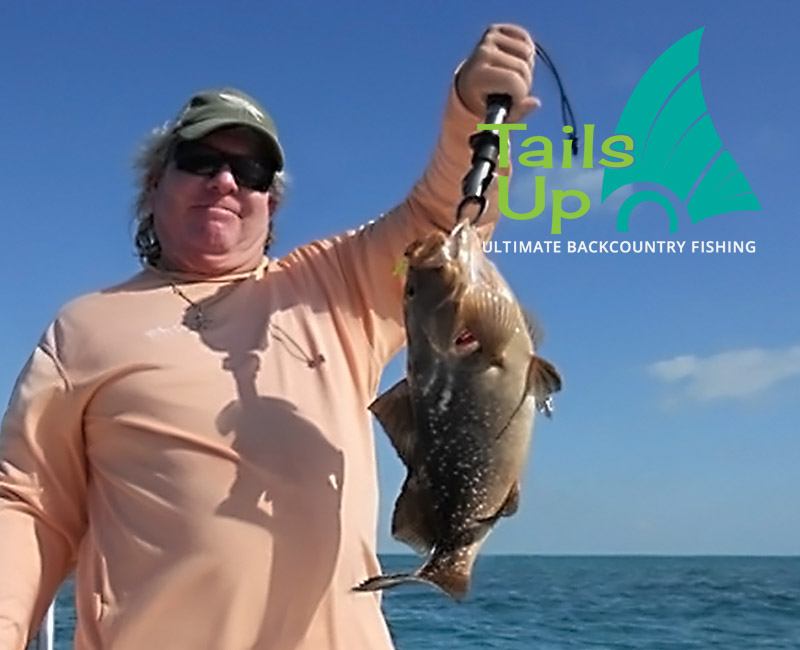 [awesome-weather location="KeyLargo" custom_bg_color="#383832"]
Florida Keys Fishing Reports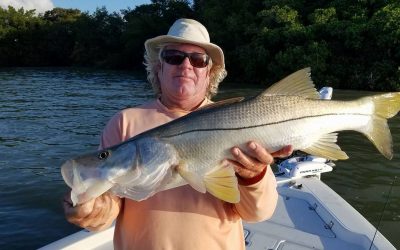 SNOOK FISHING Greetings fish fans! It's snook fishing season out of Key Largo and it has been outstanding lately. It's spawning time and there are a lot of big fish around. The key is to find moving water, which has not been too much of a problem with all the rain we...