FISHING KEY LARGO
Backcountry Flats Fishing

Florida Keys Fishing Reports for Key Largo gets you the latest news on
gamefishing, seasons, news and the latest around Key Largo.
Key Largo
80°
broken clouds
humidity: 100%
wind: 9mph S
H 82 • L 80
Weather from OpenWeatherMap
Florida Keys Fishing Reports
FLORIDA KEYS FISHING REPORT Greetings fish fans! An update on Florida Keys Fishing Report.  Fishing the Key Largo flats and backcountry has been good lately. Fishing Key Largo Snook has been good this season and large gamefish are ready to be lured....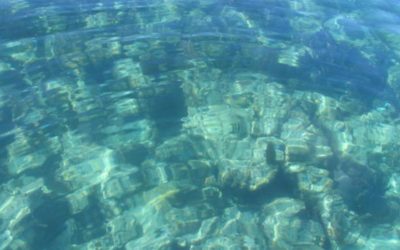 There is so much to do in Key Largo, but the real fun happens out on the water. Most of the people who vacation in Key Largo are there specifically for the ocean. Florida is considered to have some of the most amazing guided tours and fishing charters in the US. Water...